Welcome To SEF Book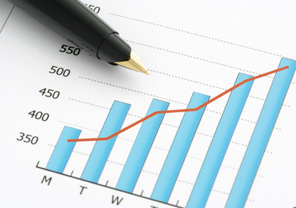 Whether you are a sole trader or partnership seeking someone to set-up and handle all your accounting tasks or you are a limited company requiring bookkeeping, accounting, payroll, VAT return, and management accounts we are able to help your business run smoothly by taking the stress of worrying about your financial affair and leave you stress free to concentrate on the running and enjoying a successful business.
It is important to any business that, the bookkeeping system complies with current legislation and Inland Revenue requirements. It is also a very important tool for managing your business. However that doesn't mean every business has to employ a bookkeeper to deal with the record keeping and create unnecessary cost to the business. By outsourcing your financial affair to us you will save money as we only charge you for the actual time spend on dealing with your finance.

As I manage and run the service from my home office our overheads are low that means we are able to pass the savings to our clients without compromising our professional, reliable and friendly service.
"Our aim is to offer our clients quality, professional, affordable helping hand when needed."