How it Works
Bookkeeping: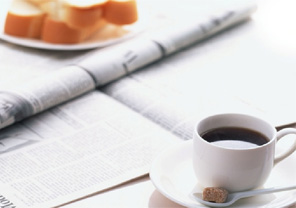 Upon receiving / collecting the necessary documents we will prepare your accounts using SAGE accounting software and then will send / deliver your documents back sorted filed ready to be stored together with the required report.
All work are carried out offsite will be backed up daily and at the end each month or quarter a copy of your backed up files will be send to you.
Payroll:
Upon receiving information of each employee hours of work, any over time or sick pay, we then process the payroll and send the payslip, payroll liability due to Inland Revenue together with the necessary report.

How Do We Obtain Document From YOU?
1. POST- simply put all your documents or copies in the envelop and post it to us.
2. E-MAIL – scan and email copies to us (this will be the safest and cost effective way)
3. COLLECTION – with prior agreements. (depending on your location)